Guiding leaders to create the impact you're meant to achieve.
I help organizations and individuals connect to and speak your impact, have clarity on what you (really) want, and then coach and consult to help you get there. All so that you can help others.
FREE E-Guide! Join Kathryn's Virtual Community for Insights, Inspiration, and Impact!
Not Getting What You (Really) Want?
Find the missing insights and self-clarity needed to design the step-by-step actions needed to achieve the success you envision.
Whether it's curating your dream career, creating a balanced work-life rhythm, or increasing revenue and engagement in the organization you lead, "normal" best practices and expert advice don't always get you what you're (really) looking for. Instead, you can unlock breakthroughs to quickly reveal a purposeful and exhilarating path forward.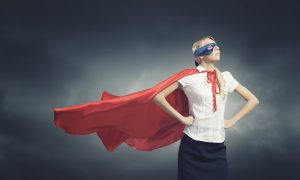 We all want to maximize our potential. Still, we get stuck and in our own way.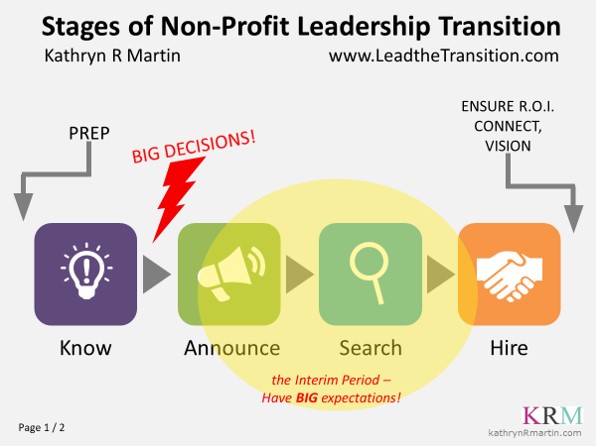 Learn how to set your organization up for success - the often missed step that creates lost momentum and downward spirals.
How Kathryn unleashes your Strengths
Ready
To
Take
A
Leap
Into
Your
Impact
With
I Help Individuals curate THEIR Dream Career (Life!)
I Help Organizations AT CROSSROAD MOMENTS
Over my 30-year career, I've had the honor to lead, coach and consult with smart, visionary, mission-driven founders, board members and professional staff of arts and culture organizations, entrepreneurs, moms, professors, coaches, artistic directors, musicians and artists. 
I began noticing that the normal consulting and coaching being offered in the industry wasn't providing the breakthroughs and transformational shifts needed to ensure sustainable success and impact. I noticed leaders with all the external attributes of success weren't happy, and that – especially during executive searches – organizations and individuals all sounded the same.
In 2016, I set upon a path to change that.
Hi, I'm Kathryn.
At crossroads moments, I intuitively see your unique and true value, help you reveal the extraordinary possibilities that exist in a Next Chapter – for you or the organization you lead, and then I help create the tangible and actionable steps to get you there.
And, we need you to get "there."  It's why you are here. It's why your mission-driven organization is here.
Every week I talk with successful leaders facing challenges.  Leadership transitions, declines in contributed or earned income, donor fatigue, a disengaged board, an undercapitalized organization, a pivotal moment requiring a new strategy, a need to make a compelling case for support. In many cases, "best practices" or respected consultants haven't moved the needle – or not throughout the entire organization.
I understand. I've been there. I've been in your seat (as a top executive and as a board member) and faced those challenges, I've been a consultant to address those challenges in the "normal" way, and my clients – leaders of organizations just like you – have all been there. 
Instead, lets do something that (finally) gets you what you (really) want! it's time to attack the cause and the symptoms you're facing. It's time to know your unique impact, and how to share it with others to enroll and engage. It's time to (only) make the strategic decisions that will catapult you or your organization forward – so that you can have the impact you are meant to achieve, and those you serve are counting on you for.
It's time to join the MOVEMENT.  Together, we're making the world an extraordinary place.