Have the impact you're meant to acheive
Kathryn  creates the possibility for transformational breakthrough's and big shifts – quickly.  Her mission is to help you unlock and speak your impact so that you can live in your unique purpose and make a difference in the world. JOIN THE MOVEMENT!
FREE E-Guide! Join Kathryn's Virtual Community for Insights, Inspiration, and Impact!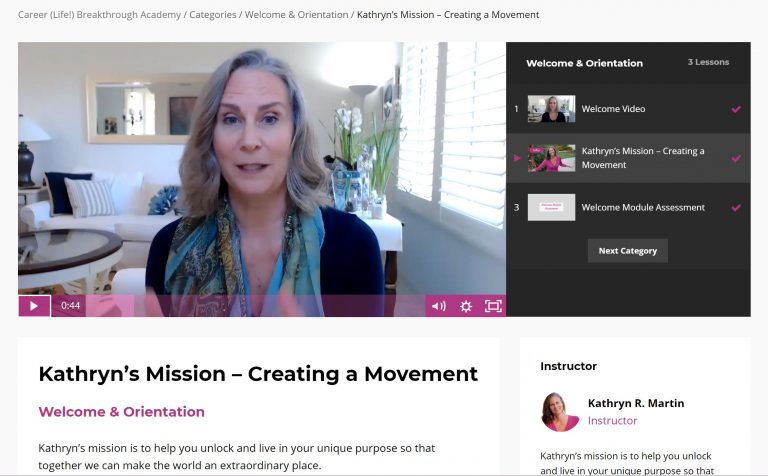 When you're feeling a pulling for something more in your life - or about to begin a job search - START HERE. Kathryn's signature self-paced, fully-guided, interactive virtual program uses the same foundational content and exercises that have helped her 1:1 and group coaching clients – just like you – begin to curate their self-described dream career/life scenarios. It's a proven process designed for busy leaders who want Kathryn's support - and breakthroughs - on demand.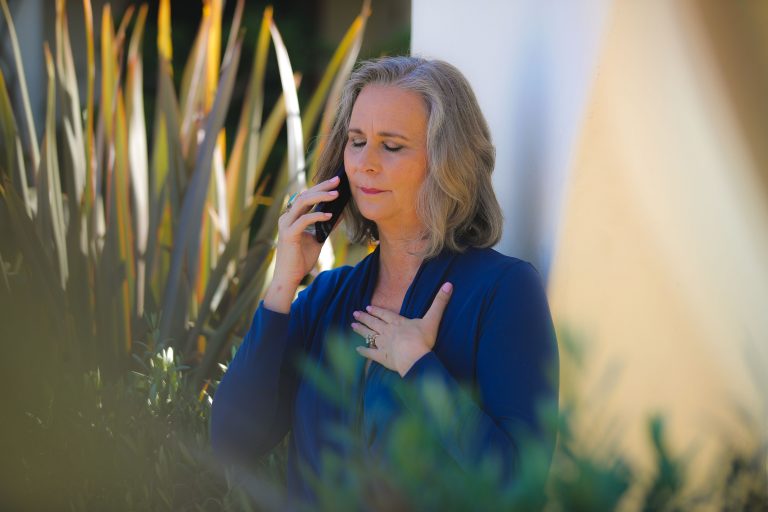 When you're facing a big decision, want to make a big leap into your next chapter, transitioning out of or into a new job, interviewing, negotiating, creating a new business or wanting to shift how you lead, and you want someone in your corner who really sees you and knows how to help you move forward, step by step. [Access to the Career (Life!) Breakthrough Academy is included]