Move Your Organization Forward
Kathryn R Martin helps you create results. Transformational results. Goosebumps.
Frustrated when "standard" approaches don't move the needle?  Kathryn helps you identify the root of the problem, and create integrated and holistic solutions that have the impact you are seeking.   JOIN THE MOVEMENT!
FREE E-Guide! Join Kathryn's Virtual Community for Insights, Inspiration, and Impact!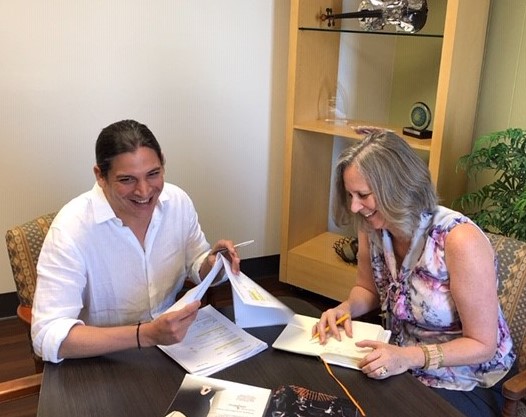 When you or your organization want to invest in your leadership, executive presence, positioning, unique value and purpose - to help you thrive in your current role.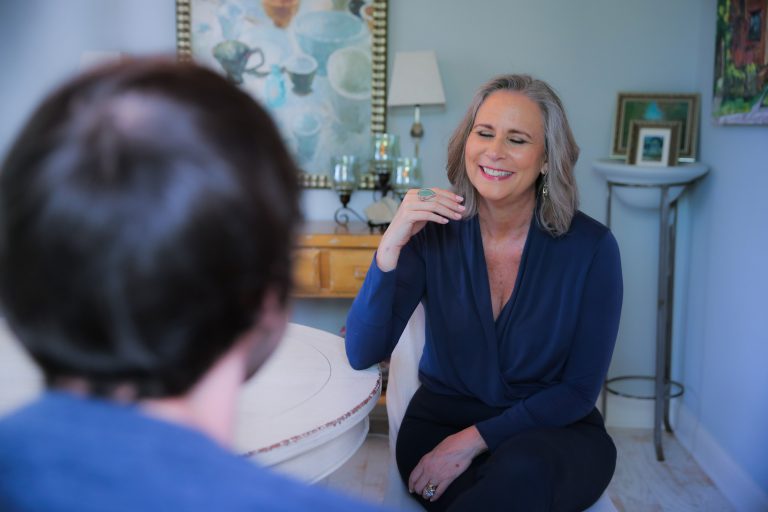 When you or your team need a quick and results-oriented consultation with a trusted, objective and experienced advisor to reveal new stratgies (or confirm your own) and help you create tangible next steps to move you forward - no matter what your scenario. Materials review is included.