Kathryn R. Martin is on a mission to help you live in your purpose so that you can help others.  Check out these Resources and recent News.  Momentum is building!
FREE E-Guide! Join Kathryn's Virtual Community for Insights, Inspiration, and Impact!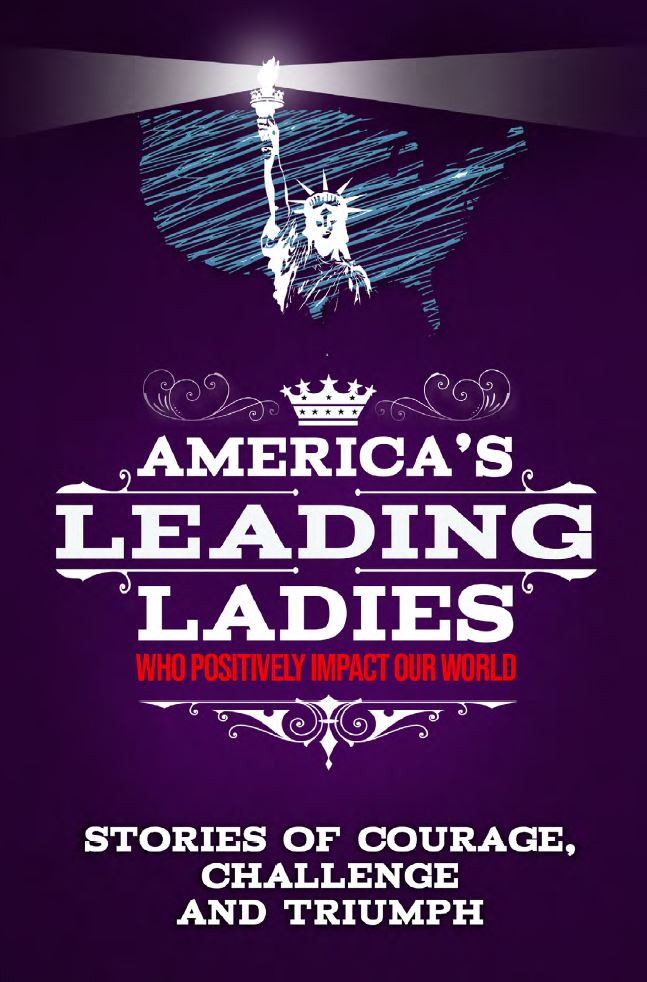 Oprah Winfrey, Melinda Gates and Kathryn! – America's Leading Ladies Softcover Book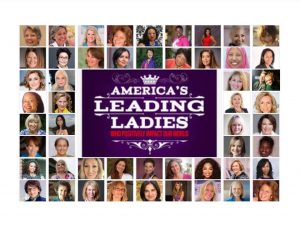 When women come together for the greater good we change the world.
Your signed copy includes a personalized message from Kathryn.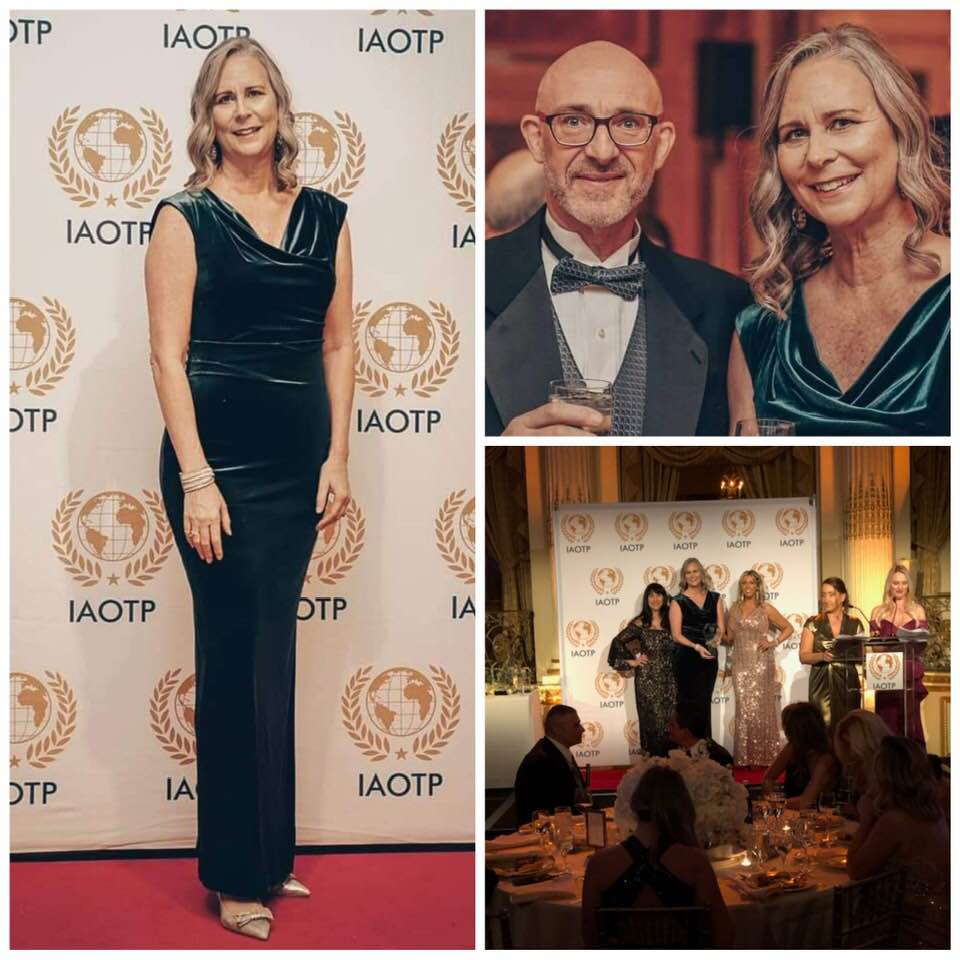 Kathryn Named "Top Leadership Coach of the Year" - 2018
by International Association of top professionals (IAOTP)
All 2018 honorees were presented with their awards at IAOTP's annual award gala on December 2018 at The Plaza Hotel in New York City.  Proceeds from the evening benefitted the Wounded Warrior Project, Doctors Without Borders, Thorn, St. Judes Childrens Hospital and Smile Train.
The President of IAOTP, Stephanie Cirami, stated "Choosing Kathryn for this award was an easy decision for our panel to make. She is humble, gracious and brilliant at what she does and we felt she would make an amazing asset to our organization. We are looking forward to meeting her at the gala and know we will be seeing more amazing things from this incredible woman."
"Love Your Life" – Interviewed by Cordelia Gaffar  
Goosebumps! – Interviewed on Tucon's Morning Blend

Kathryn appointed Interim President & CEO of The Tucson Symphony Orchestra
(Tucson, AZ) The Board of Trustees at Tucson Symphony Orchestra announce that Santa Barbara-based transition expert and veteran arts leader Kathryn R. Martin has been appointed as Interim President & CEO, effective March 29, 2019.
"Kathryn's appointment comes at a very exciting time for the Tucson Symphony Orchestra," said TSO Board Chair Autumn van den Berg. "This season the Board signed a three-year contract with our extraordinary professional musicians, we are thrilled to have extended Music Director José Luis Gomez's contract through 2024, and moved by the outpouring of community support during our 90th Anniversary season – all making it possible to envision new ways to engage and impact our community."
Martin will be onsite beginning March 29, and will build upon the organization's momentum as she leads the organization forward.
"The Tucson Symphony Orchestra is dedicated to serving and transforming its community through music, and I look forward to partnering with TSO Trustees, Maestro Gomez, staff, symphony musicians, and members of the community, to leverage this leadership transition into opportunities for continued growth and success."
At 91 years old and with an annual operating budget of $5.5M, the TSO is the longest continuously performing professional arts organization in Arizona, and was the first professional symphony orchestra in the Southwest. With a diverse season of classics, pops and award-winning music education programs, TSO impacts more than 120,000 lives each year, infuses millions into the economy of Southern Arizona annually, and attracts over 75 professional musicians from across the country to live, perform and teach in Tucson and throughout the state.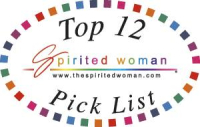 Kathryn Selected for Top 12 Pick List - Fall 2018
SpIRITED WOMAN - creative fun for inspired womaN
Our Top 12 Pick List is filled with experts, products and services that will help you during this time of gratitude.