Blog: Insights, Impact and Inspiration
Every other Friday I share the Happy Friday Newsletter with an intention to help readers be their best selves.  Actionable and inspirational tips, guiding questions and the lessons I (continue) to learn.  In just four years, over 5,000 leaders around the world are now a part of this movement – and I love hearing how you are making a difference and helping others.
JOIN THE MOVEMENT!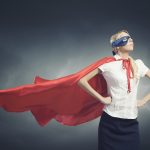 We all want to maximize our potential. Still, we get stuck and in our own way.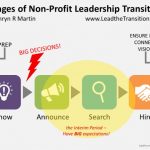 Learn how to set your organization up for success - the often missed step that creates lost momentum and downward spirals.