I'm busy. Really busy. My plate is full. My days are scheduled from dawn till dusk.
Can you relate?
Throughout my career in the non-profit arts & culture sector, I've worked with mission-driven organizations and purposeful leaders. Performances have non-negotiable deadlines, and being busy, often feeling the strain from a lack of appropriate resources, and having a shared work ethic of putting the cause before everything else – including relationships (the show must go on!) – have always come with the territory.
And yet, for the past four years "busy" for me (drum roll please!) has come with impact balance and joy.
I've been thinking about why and how my "busy-ness" has transformed.
It was only after I took a leap, resigned from my job, and went through a circular, often painful, confusing, 50+ step process that included coaching and late night conversations with friends and family to try to find my path and purpose – that a breakthrough occurred.
First, I saw that normal tools and good advice  – even those that had helped me in the past – were not helping me know what to do next, or keeping me focussed and in balance as I set about curating my next chapter:
      Implementing time management systems.  I've always been a great planner, am organized, and really efficient. I help people go from a Point A to an extraordinary Point B. But when I was taking my big leap, and since I didn't truly know what my overall goal was, how could I know how to best use my time?!
      Scheduling some "me" time.  The underlying premise that "me" time is the opposite of "work" was at odds with my vision for my next chapter.
      Learning to say "no." But sometimes saying "yes" is the right answer.  Again, deciding where I needed to put my time and talents couldn't be fully answered (yet).
      Quieting the "voices in our head" that take up space and time, distracting us from getting things done. Sometimes our voices need to be heard. And we need to mindfully choose the thoughts that create the possibility for having the balanced life of meaning we envision. But I couldn't yet envision a new way of Being (or believe it could be possible).
What shifted?
For me, I found and continue to find that there were missing pieces in my thinking preventing me from knowing how to best use my time, and create a plan for what to do next. I didn't have foundational and key "intel" on me and what I need to thrive.
This "intel" was the only way to determine the path forward that made sense for me, rather than a path guided by how others define success.  Some refer to this path as Purpose, I like saying I am "being guided by my True Value" – actively and strategically creating the causes and conditions for me to have the impact I am meant to have.
I revealed that my initial whisper of wanting to do things that make my heart sing was something to value.  Turns out that when I feel joy, ripples of impact occur – to others.  What?! Even now, it's hard to write that publicly. But I know it's true.  And, it's true for you, too.  But more on that in a minute.
JOY is both a powerful compass and a litmus test for having impact (helping others)!  Therefore, wanting joy is not a selfish act. Search for it, repeat it frequently.  Curate the career/life you (really) want.
Here's what I learned through my journey, and I've condensed it into the 5-Step Impact Exploration Process I now use to help other leaders facing a crossroad of some kind:
"I guide leaders to have the impact they are meant to have.  We're creating a movement of leaders finding and speaking their impact SO THAT they, and their organizations, can attract the people they are meant to serve! Together we are making the world an extraordinary place."
      Know – really know – your true value, your purpose:  the ripples of impact you have on others when you simply "show up" as your best self – joyful, on the top of your game, in balance (and thus, sustainable).
      Decide and proclaim, that you want to feel and be joyful, and thus want to reframe how you define the success and life you (really) want…So that

 you can then 

      Know what you need internally and externally (your causes & conditions) to ACHIEVE that (ie. BE your best self)…So that

 you can 

then 

      Reverse-engineer the embodied actions (thoughts, feelings, language, actions) needed to Be that (this is also the step where the "normal" tools can now be helpful)…
      All so that you can be living in your purpose, having the impact you are meant to achieve, with joy, ease and sustainability.
Are you looking to make some shifts in how you approach your busy work/life?  Do you want to have clarity on where and how to best spend your time? Do you have the missing "intel" about your unique purpose that helps determine the answers? Let me know how you are navigating your schedule, and taking courageous leaps into your purpose. Let me know how I can support you.
To your success,
Kathryn
And, here's some of what's been keeping me so joyfully BUSY!: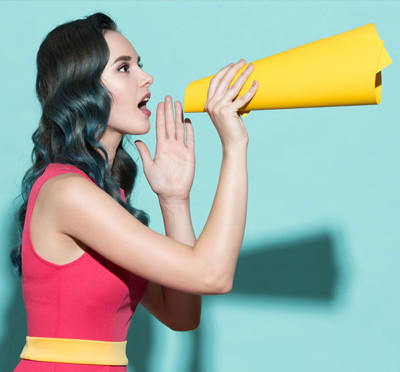 We have our first graduate!  Launched in February, over 25 leaders are planning their next steps in the Career (Life!) Breakthrough Academy.   "This process has brought complete clarity to what I am meant to do, where I am meant to be – for both organizations and myself. There are individuals in my community that have no idea what I can help to achieve and it is part of my job for myself to share it. "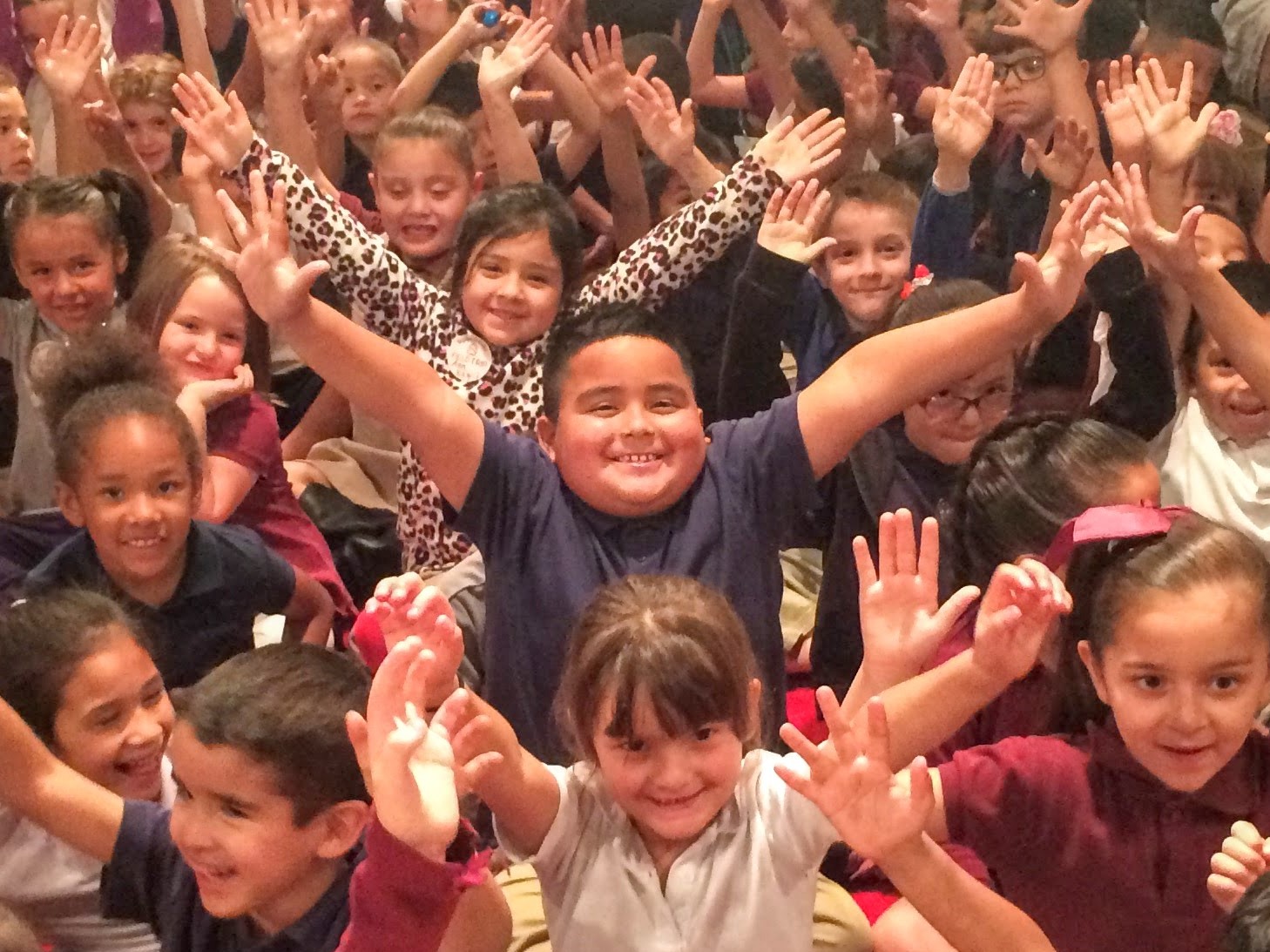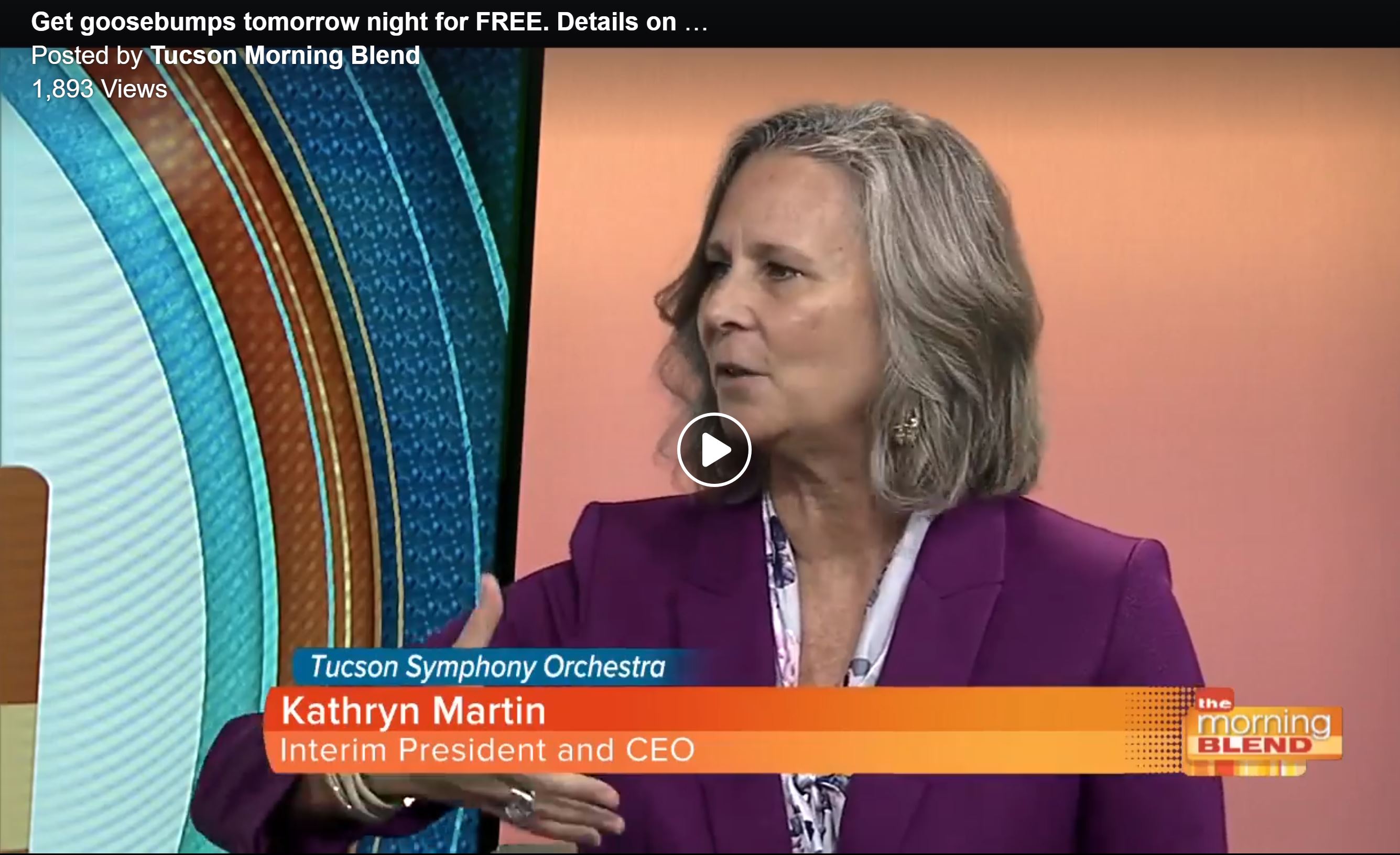 Momentum is building at the Tucson Symphony Orchestra!  What an exhilarating time it is leading this orchestra as Interim President & CEO.  In these past 2 weeks alone, our team witnessed over 9,000 young children from over 31 schools laugh and be inspired.  Stay tuned for big news coming in the next few months.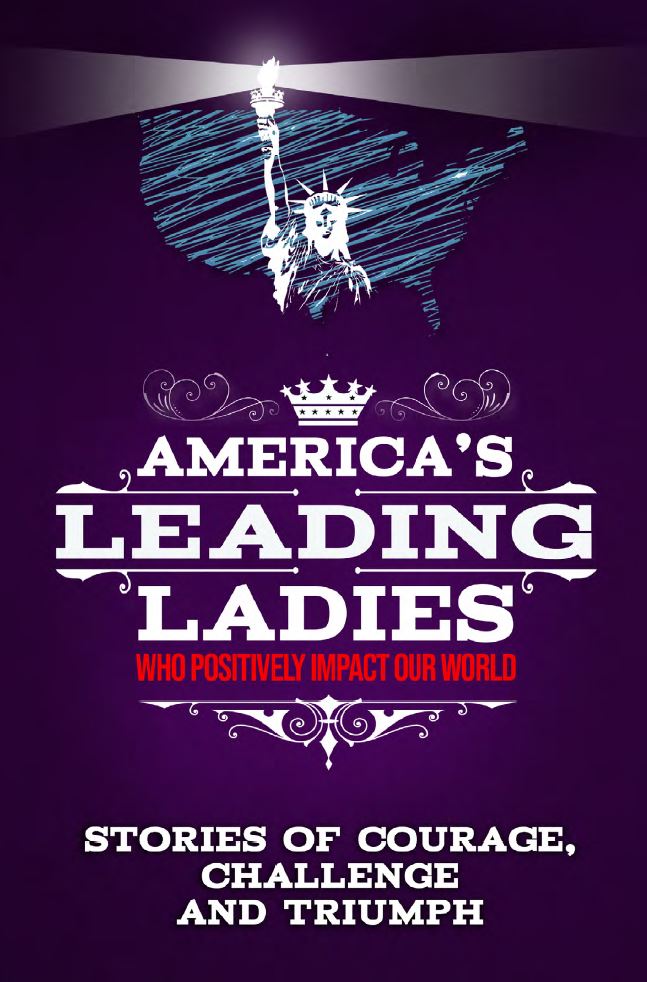 My Chapter is being published!   I'm honored to be contributing a chapter to this book of courage, challenge and triumph – you'll recognize many of these women and their stories and insights will inspire. More details to come!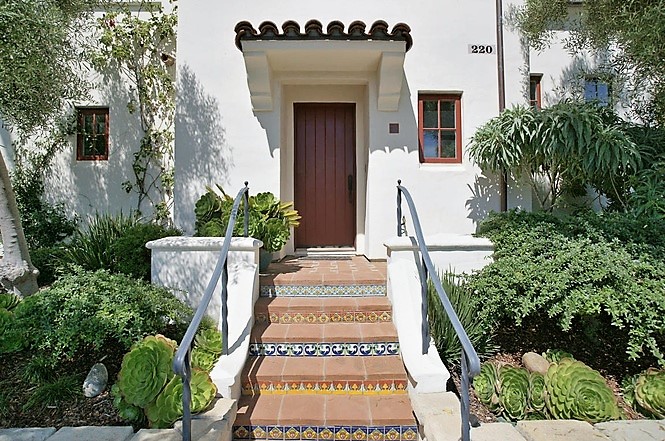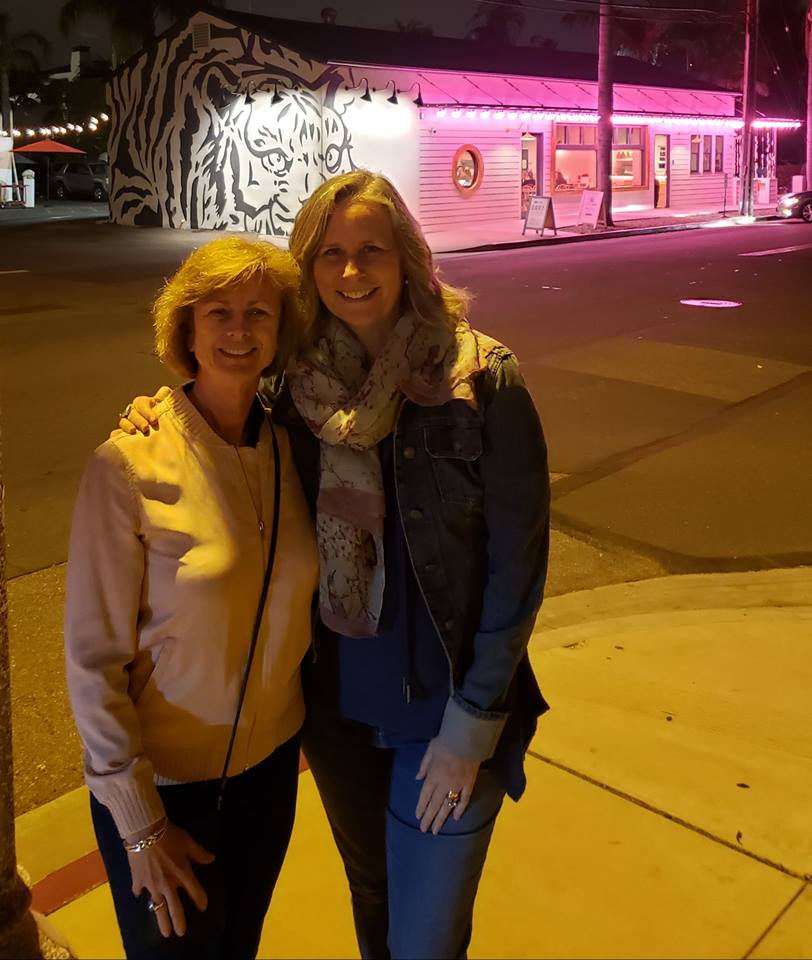 Our home in Santa Barbara is a magnet for purposeful leaders!
Since Peter took early retirement, we've been blessed with friends travelling through the area stopping to visit. Inspiring conversation, wine-tasting, hiking and walking on the beach.
I love hearing from you – how are YOU creating lives of meaning and impact?